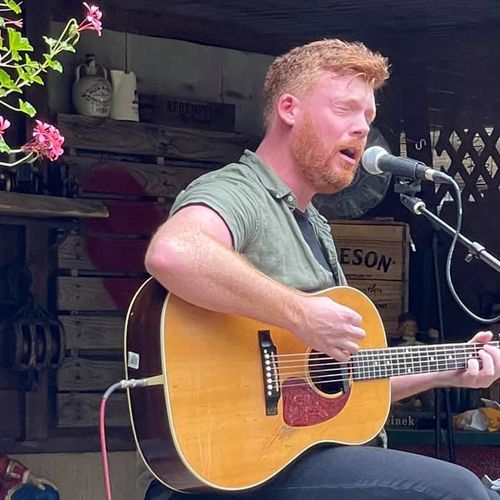 Log House Concerts
Westport, MA
Guests are saying this about Pat Byrne:
Truly a magical night. Thanks Pat!! A memorable evening and many new fans!
He sounds amazing
One of the best shows ever. One of the first songs Pat played last night is haunting. The refrain was something like; but I'm only a man... I asked Pat which album it was on, and he said he hasn't recorded it yet...
He was so good!
Amazing performance and night of music. We love Pat Byrne and can't wait to see him again! And the venue is awesome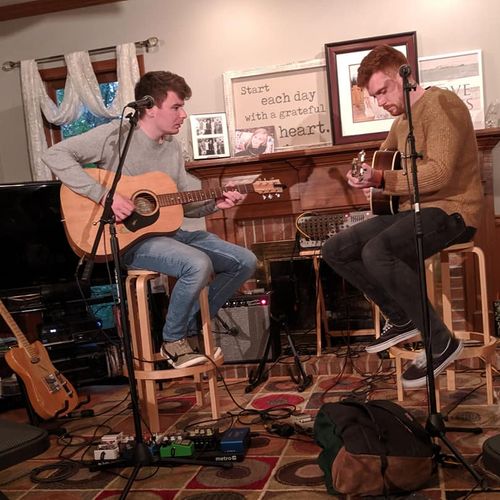 Bowman House Concert Series
Atlanta, GA
"We were over-the-top excited to host in our concert series Pat Byrne, the uber-gifted Irish musician now living in Austin, Texas. Pat's talents sounded too good to be true when his manager, a friend in Houston, first pitched him to me two years ago. That changed this past January when we were overwhelmed by Pat at Eddie's Attic. His rendition of Tom Waits "Down in the Hole" took our breath away.
Pat's voice, born from a mashup of Cocker, Springsteen and Dylan, is only matched by his warm and engaging personality. It was truly a special evening with wonderful food, warm friends, great lyrics, engaging stories and extraordinary acoustic music that has left lasting memories."
Art Bowman, Atlanta, GA.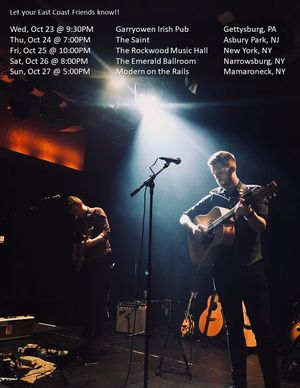 "

Pat Byrne, brings an undeniable voice born from a mashup of Cocker, Springsteen and Dylan, bridging the gaps of blues, folk and soul." - Art Bowman